DESCRIPTION
This is a full outlined noserider/cruiser with a rocker that allows for glide and maneuverability in all conditions. Halfway between the Solitude and the Performer, it is simply the good ole' tried and true longboard. Single, 2+1, or thruster fin configurations.

PRICING
Starting at $970* **

*Price quote is for custom 9'0, clear, sanded finish, 2+1/single fin/longbox set-up. For detailed pricing on custom orders, please contact us.

**Includes shipping to US Mainland via Air Cargo. Door-to-door FedEx delivery also available for additional charge. For International rates, please contact us.

For more info check out our pricing and shipping page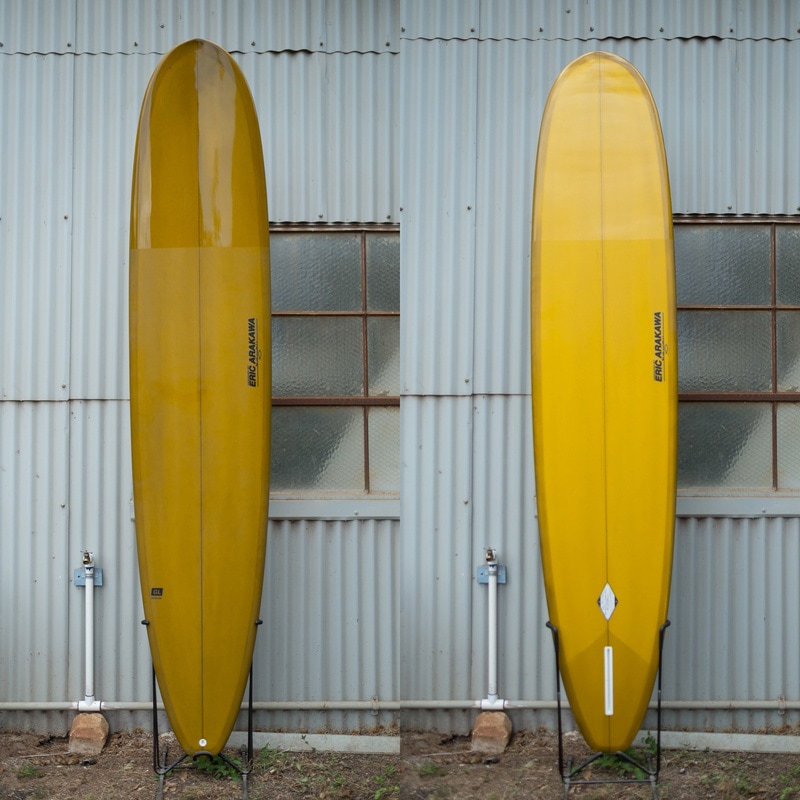 Have you ridden this model? Share your experience with us!